summer therapy room...cool, calming and inviting
Like on Facebook!
Winter therapy room...nice and cosy!
I hold a Level 3 VTCT Diploma in Reflexology and was awarded Student of the year in Holistic therapies by Aspire Sussex. I offer traditional reflexology to men and women in the comfort of their own home or in my comfortable and welcoming home treatment room. Reflexology can help with relieving stress and tension, as well as promoting a sense of well-being, relaxation and restful sleep. You can recline on my massage couch or sit in the chair, whilst I give the treatment to your feet. If you've never tried any kind of massage therapy before, reflexology is a good way to start because it doesn't involve getting undressed, and the whole body can be worked on using the reflex points on the feet. It really is a very relaxing treatment! I run regular taster days to get people interested in this wonderful therapy! You can book yourself in easily using the 'schedule me' button which takes you to my online booking service.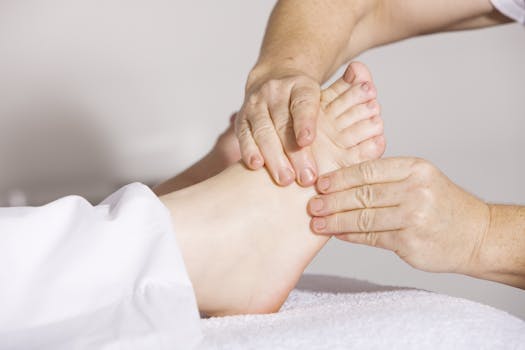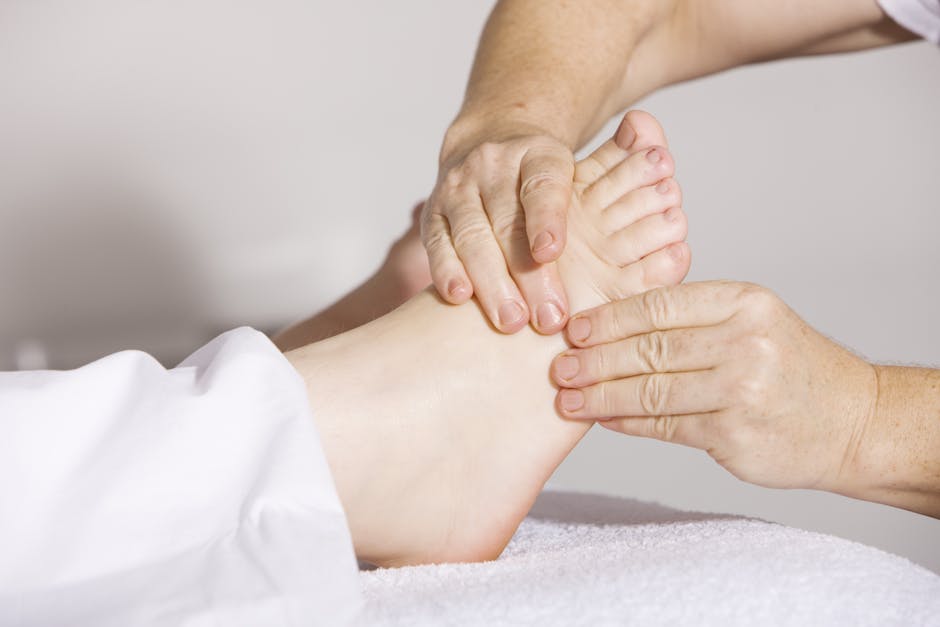 I have undertaken additional training in my area of interest with the Association of Reflexologists head of Education, Sally Earlam, to provide
Reflexology for Fertility
and also to support
Assisted Conception
in its various forms. I work with the recognised reflexology treatment protocol for
IUI
,
IVF
,and
ICSI.
This involves me being available to you for whenever your allopathic treatment is carried out, which is itself, dependent upon your ovulation time, and I undertake to do this for the couples I work with.
Pre-conception reflexology
treatments focus on balancing the entire reproductive and endocrine systems, with additional holistic lifestyle improvements and maximising general health. I can advise on non-invasive and free methods of recognising your body's signs that will give you the clues that ovulation is approaching, as this is actually the optimum time for vaginal sexual intercourse to result in a pregnancy.
Maternity Reflexology and Reflexology for
Labour and birth
bring my two passions together for gentle support of the pregnancy, through labour if you would like this additional comfort measure. Post natal Reflexology I can visit you in the comfort of your own space to maximise relaxation and minimise any disruption to your babymoon time of bonding. This is a particularly gentle treatment, where you can be treated with your baby on your chest in biological nurturing position, in skin to skin if you wish. This is especially healing if you did not experience the birth you hoped for, and supports the integration of this experience, physical and emotional healing and bonding with your baby. This treatment can be one-off or weekly for six weeks to aid recovery after birth. This does make a wonderful, special gift for a new mum...gift vouchers available
!
Reflexology is a complementary therapy which aims to restore well-being and reduce stress.
The massage lasts for one hour, and there is an in-depth consultation prior to the first treatment.
Reflexology for clients at Age Concern in Hassocks
I offer reflexology sessions especially tailored to the needs of older people, at the Age Concern centre in Hassocks, on two Mondays and two Fridays per month. The person does not need to be a regular visitor to Age Concern, and the sessions are 20 minutes long. The cost is only £5! I like to keep costs down for the elderly person so that they feel that they can afford to return for regular treatments, because therein lies the value of reflexology for senior citizens. For some people, I am the only person who touches them on a regular basis, especially if they've lost their partner, or family live far away. It's a unique way for people to enjoy some self-care time, especially for those who come from a lift time of not practising self-care. I can check in with the clients' health and gently encourage a trip to the GP if anything seems amiss. Book through the office at the Pauline Thaw centre (Age Concern Hassocks) on 01273 844461



Disclaimer : This website and my treatments are not intended to replace any medical attention you may need, or any advice you receive from your doctor, midwife or medical practitioner.